more about Pascale Thumerelle
Pascale has been Head of Sustainability at Vivendi, a worldwide content, media and communications group, for 15 years. In this role, she created the Sustainability Department and actively contributed to defining the scope of responsibility of the media sector and cultural industries to society and the intercultural dialogue. She set strategic priorities and KPI directly linked to the core focus of Vivendi's activity and business units (Canal+ Group, Universal Music, Activision Blizzard, Maroc Telecom, SFR, GVT). Pascale notably led an integrated reporting process based on financial and extra-financial information to highlight how investments in culturally diversified content created value for the group and its stakeholders (artists, employees, local communities, shareholders, institutions, clients).
In 2015, Pascale Thumerelle was selected to be part of the Global Diversity List (Top 50 diversity professionals in industry)  launched by The Economist. This List recognizes figures from the public and private sectors that have distinguished themselves worldwide through their commitment to and efforts on behalf of diversity.
She was honoured to be selected as a jury member for the Global Pluralism Award (2016-2019) by the Global Centre for Pluralism founded by the Canadian government and the Aga Khan.
Prior to this career in a CAC 40 company, Pascale Thumerelle worked in publishing as an editor (Larousse, Flammarion) before being appointed Director of Publications for the French Cultural Institutes around the world under the authority of the French Ministry of Foreign Affairs.
Pascale took part in the UN 1995 Fourth World Conference on Women in Beijing. She then managed projects in the framework of the Community Action Programme on Equal Opportunities for Women and Men (1996-2000) led by the European Commission.  She is the author of several documentaries among which:  When men and women rule together… the Swedish choice (1999) or Envie d'Europe, a documentary about the youth involvement and engagement in European construction (2000).
She serves as a director of the Iconem Endowment Fund, a start-up company whose aim is to preserve the memory of endangered heritage through the latest technological innovations.
She is a faculty member of Sciences Po Paris (Master Public Affairs) and ESCP Europe/ Business School (Master International Sustainability Management).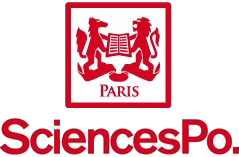 Graduate (Public law and Economics)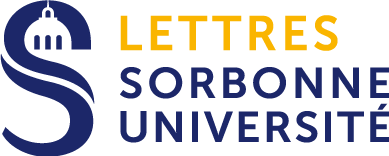 MA Contemporary History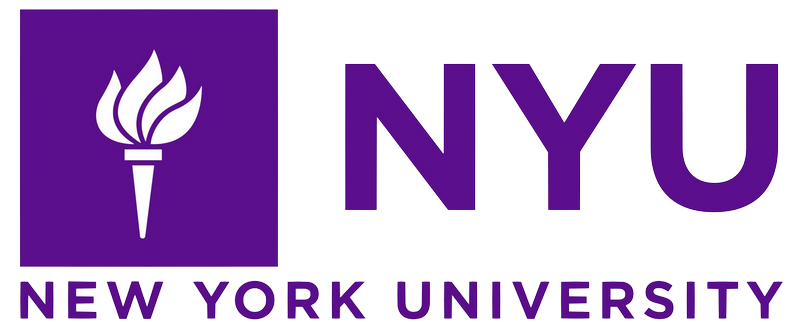 MA Journalism and Communication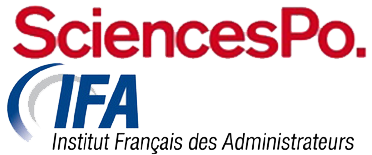 Sciences Po Paris & French Institute of Directors Certificate (Director Programme)